You must allow cookies and JavaScript for a proper shopping experience.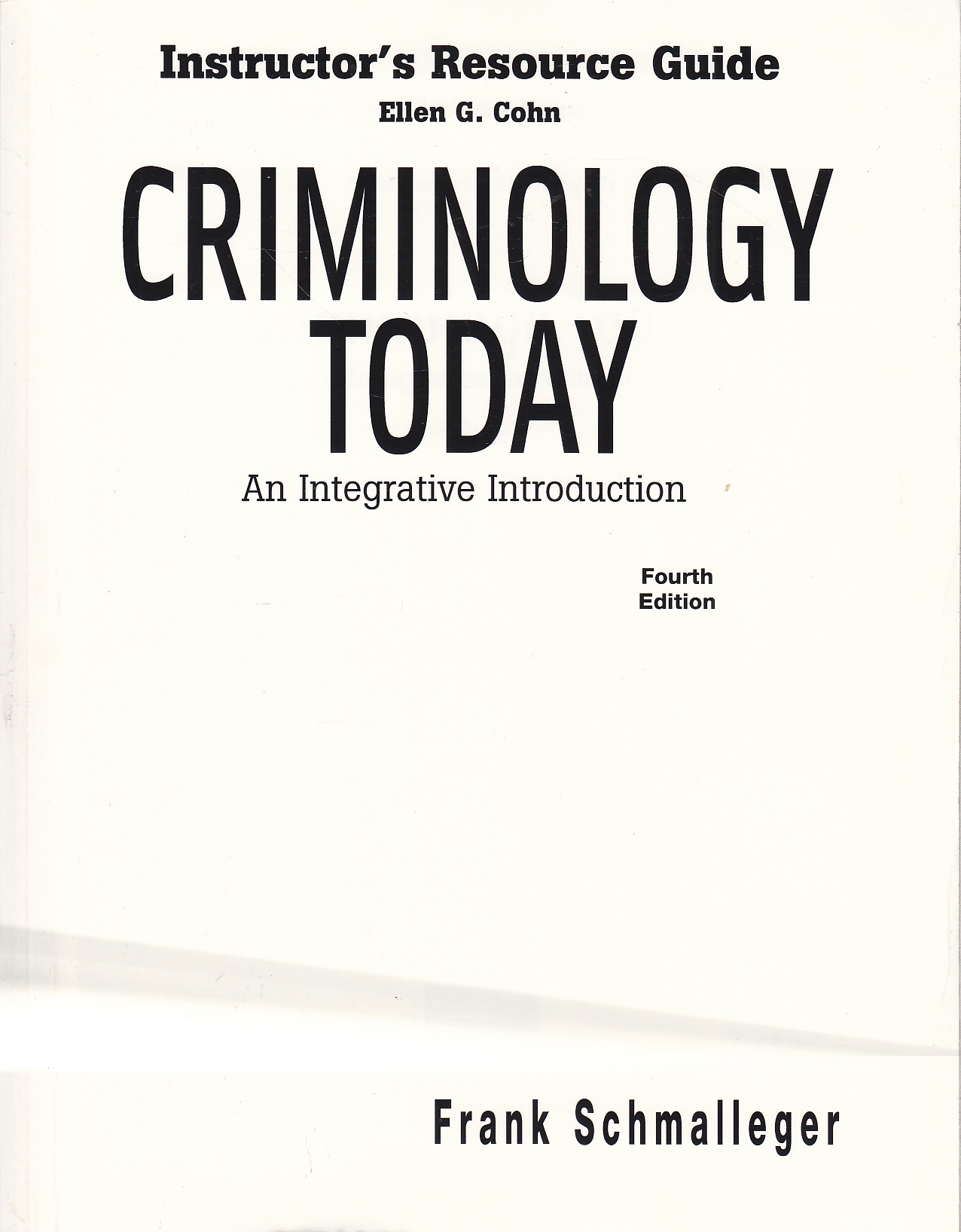 Price: $14.45
Publisher: Upper Saddle River, NJ, Pearson Pentice Hall : 2006
Seller ID: w6717
ISBN-13: 9780131702110
Binding: Trade Size Paperback
Condition: Good with No dust jacket as issued
---
Small 4to 9" - 11" tall; 419 pages; Soft Cover Paperback, No Dust Jacket, Shows Some Wear, there is some yellow highlighted passages; BX232
View More...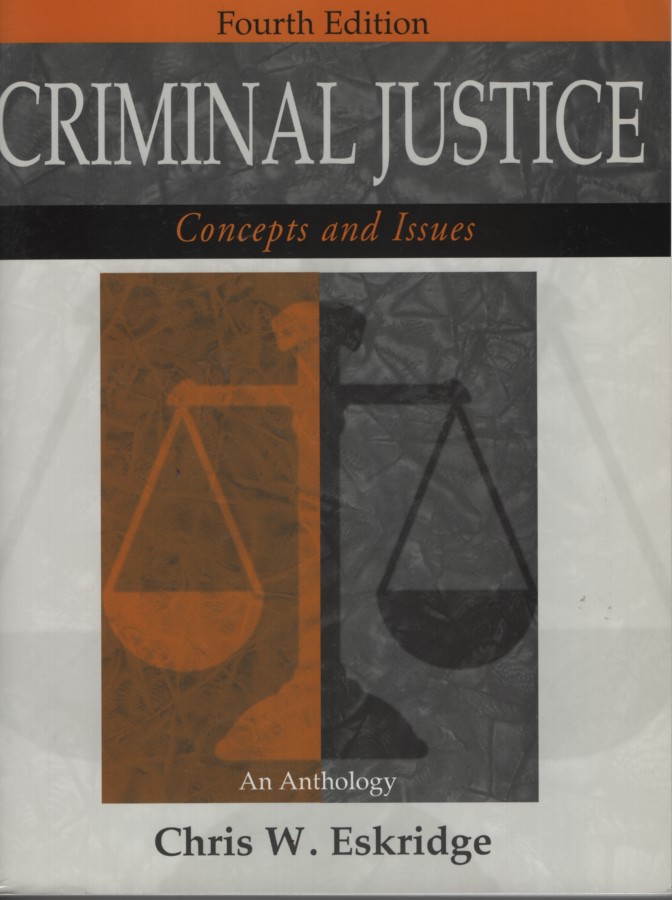 Price: $21.45
Publisher: Burlington, MA, Roxbury Publishing Company : 2004
Seller ID: U13982
ISBN-13: 9781891487859
Binding: Sofcover
Condition: Very Good with no dust jacket
---
Textbook; 9.2 X 7.0 X 1.1 inches; 515 pages; Softcover Paperback. Book Shows Some Wear. Text is clean no markings seen. No Dust Jacket. There is some underling and yellow highlighted passages. ; BX490
View More...